Work With Us
We are always on the lookout for great people, so if you can see yourself will illuminate Education Australia, read on.
illuminate Education Australia delivers engaging and intensive education programs across primary and high schools all over Australia, having impacted over 17,000 students in the last twelve years from over 230 different schools. Focused around solving real and relevant challenges in their local community with an entrepreneurial lens, our programs grow the confidence, creativity, and capability of our young people who are ready to shape the world today.
What Drives Us
Our programs and workshops do more than just teach business and entrepreneurial skills, they provide an opportunity for young people to develop a core set of skills and capacities they can use immediately in the program through to the rest of their life.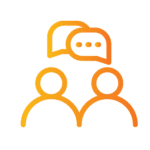 Communication
Speaking
Writing
Presenting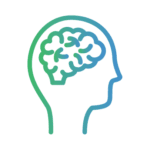 Understanding
Critical Thinking
Inquiry & Research
Digital Literacy
Financial Literacy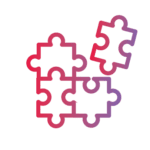 Solving Problems
Creativity
Design Thinking
Problem Solving
Reflection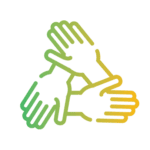 Work Smart
Collaboration
Leadership
Organisation
Perseverance
We are always seeking passionate educators to enrich our impact across Australia and beyond – someone who believes in the power of our youth, who wants to build the skills they need to thrive in this ever-changing world, and is energised by changing an entire generation at a time.
Our typicaly roles involve delivering these energising education experiences across Australia as well as designing them in the lead-up, to both covers the content that aligns with school curriculums as well as the capacities that should be in them. Not only will you be supporting our team and young people in this role, but we are wanting you to pitch to us what other skills you have that will create impact in all we do. While we are based in Launceston, you can work remotely from anywhere in Australia for this role – and you should be prepared to travel to deliver programs in face-to-face workshops. And in the growth and transformation stage that we are in, no day is ever the same – which is a perfect place for your energy to be placed to create great impact.
We're looking for people who understand education but bring a wide variety of skills to the table that we know will create an impact on the young people we work with as well as our key partners and associated entities. And within an organisation that values flexibility, creativity, and allowing everyone to thrive, you might find yourself a new home at illuminate Education Australia.
Interested? Fill in the form below to express interest, and we'll arrange a time to have a further conversation.
CONTACT US
We're always eager to hear from people who are interested in what we do – whether you are a school, a potential partner or someone who just wants to get on board with what we do. You can either get in touch with us directly below, or else use the form on this page and we'll respond to you shortly;
Facebook at /illuminateeduau
Call us by phone +61 3 9087 1687
See us in person through meeting with us in Launceston or Melbourne or when we travel – but please email to organise.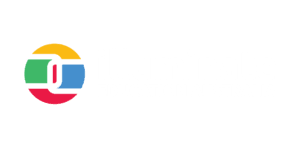 © 2022 illuminate Education Australia. All Rights Reserved
We acknowledge Aboriginal and Torres Strait Islander peoples as the First Australians and Traditional Custodians of the lands where we live, learn, and work.