illuminate Education Australia
Inspiring young people to address our community's largest challenges.
Activating young Australian's to be confident, creative and capable.
BELIEVE IN TOMORROW TODAY
Building young people for today's changing world.
No longer can you thrive on knowledge or qualifications alone – you need to be confident to make your own way in the world, creative in the way you make your mark, and capable to be able to do what you love.
At illuminate Education Australia, we deliver authentic and immersive education programs where students address and solve problems in their own community. Our programs and workshops do more than just teach business and entrepreneurial skills, they provide an opportunity for young people to develop a core set of skills and capacities they can use immediately in the program through to the rest of their life.
All of our programs and workshops have the same fundamental structure and focus on our four core skill areas; communication, understanding, solving problems and working smart. The best part is that you can choose between a full week-long experience, a one-day workshop or the option to facilitate content yourself.
How We Do It
We combine design thinking, entrepreneurship, social and ethical understanding, business and personal development into every single impactful learning opportunity.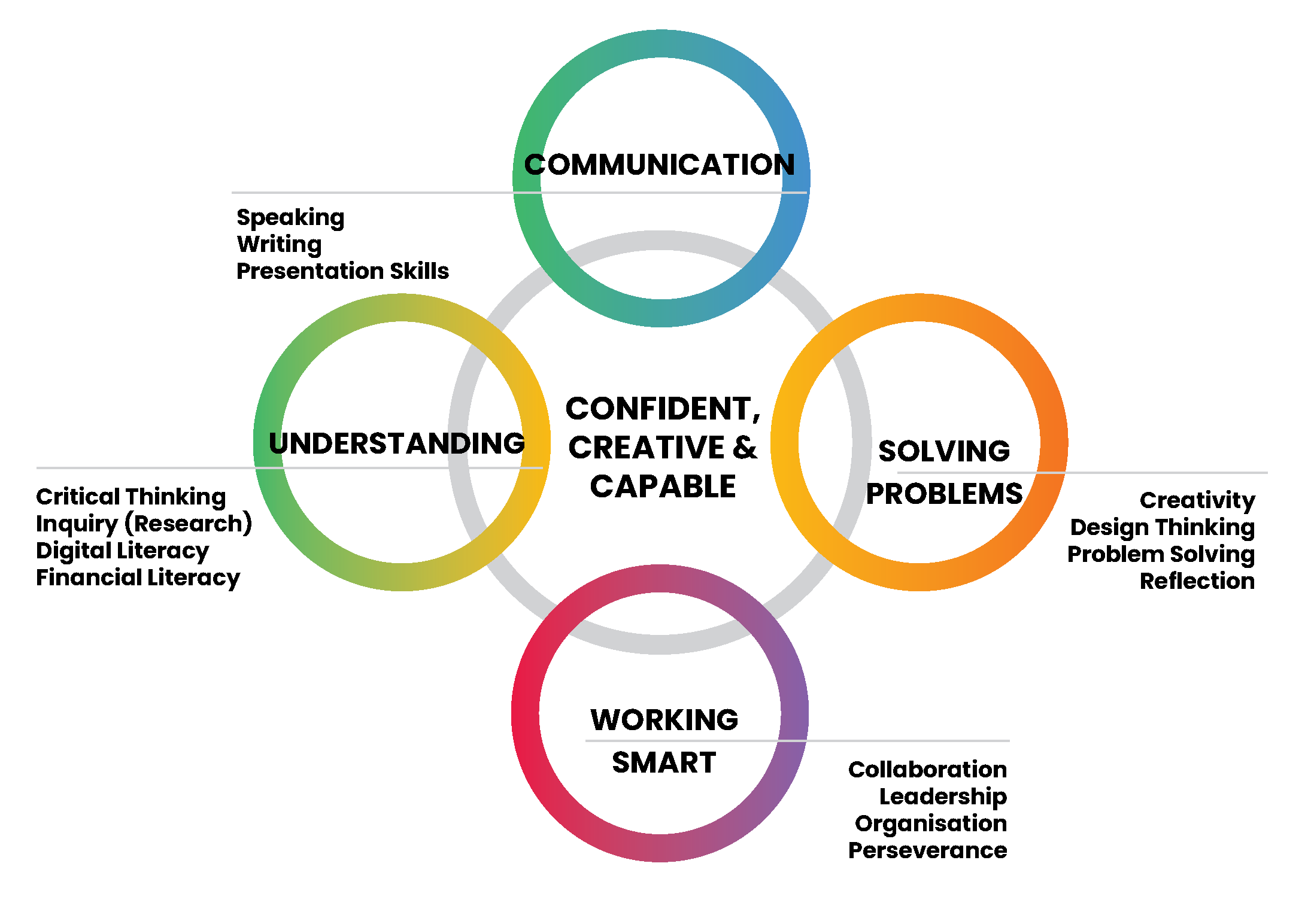 Communication
Speaking
Writing
Presentation
Understanding
Critical Thinking
Inquiry & Research
Digital Literacy
Financial Literacy
Solving Problems
Creativity
Design Thinking
Problem Solving
Reflection
Work Smart
Collaboration
Organisation
Perseverance
Our Impact
Everything we do at illuminate Education Australia is centred around making a positive impact for everyone we work with as well as the communities we work in.
Our Partners & Supporters
Hosting & School Partners and Collaborators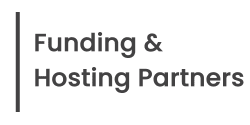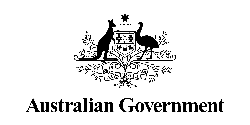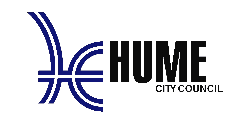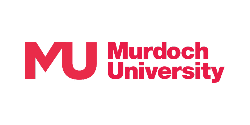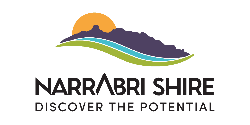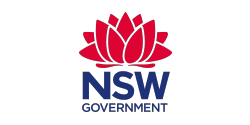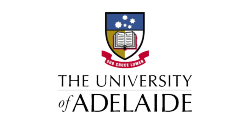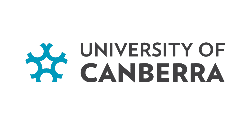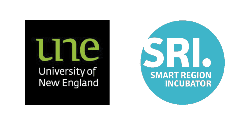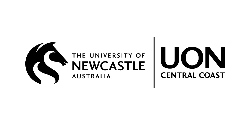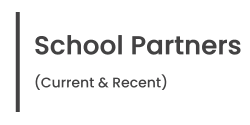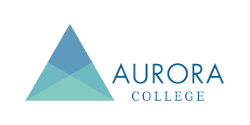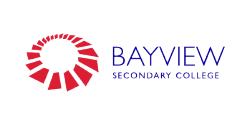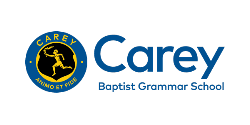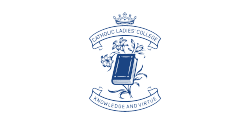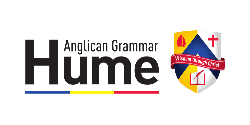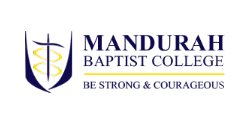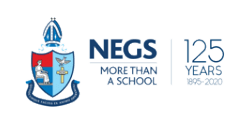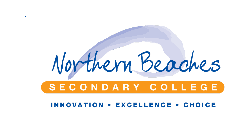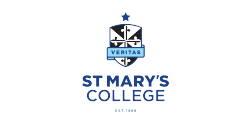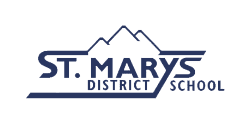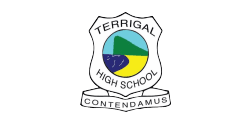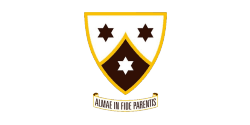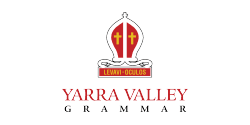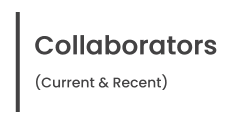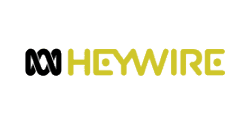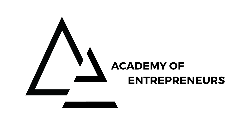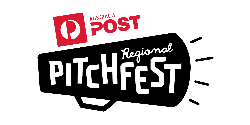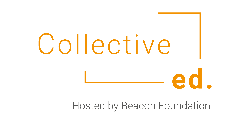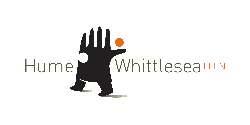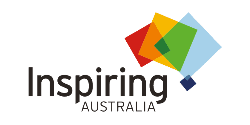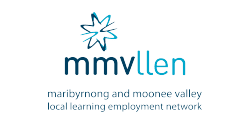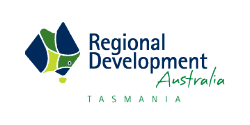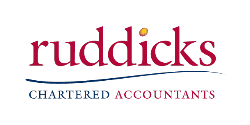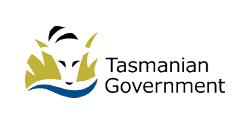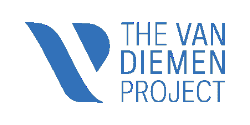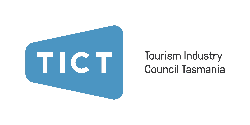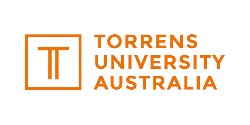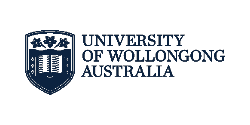 CONTACT US
We're always eager to hear from people who are interested in what we do – whether you are a school, a potential partner or someone who just wants to get on board with what we do. You can either get in touch with us directly below, or else use the form on this page and we'll respond to you shortly;
Facebook at /illuminateeduau
Call us by phone +61 3 9087 1687
See us in person through meeting with us in Launceston or Melbourne or when we travel – but please email to organise.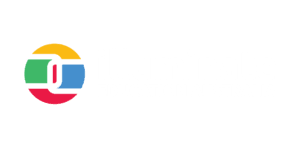 © 2022 illuminate Education Australia. All Rights Reserved
We acknowledge Aboriginal and Torres Strait Islander peoples as the First Australians and Traditional Custodians of the lands where we live, learn, and work.