Primary Schools Week Long Experience
The illuminate Challenge (JNR) is an exciting education experience that introduces primary students across five days to be the confident, creative and capable young people they have the potential to be, through responding to the big problems of our community in an innovative and entrepreneurial manner. The program is fully planned and delivered by the experienced illuminate Education Australia team, creating an engaging opportunity for learning by teachers and students alike.
Our programs provide an opportunity for students to develop a core set of life skills that they can use from the very first day of the program to the rest of their life.
Teacher's Perspectives on the Challenge
To find out more about the impact of the illuminate Challenge from the perspectives of (high school) teachers, here is a video with teachers from an illuminate Challenge hosted on the Central Coast of New South Wales at the University of Newcastle.
Challenge Types
Underneath the week-long program structure that is the illuminate Challenge, illuminate Education Australia has developed specialised programs that are adapted to best suit the outcomes of the community and those involved.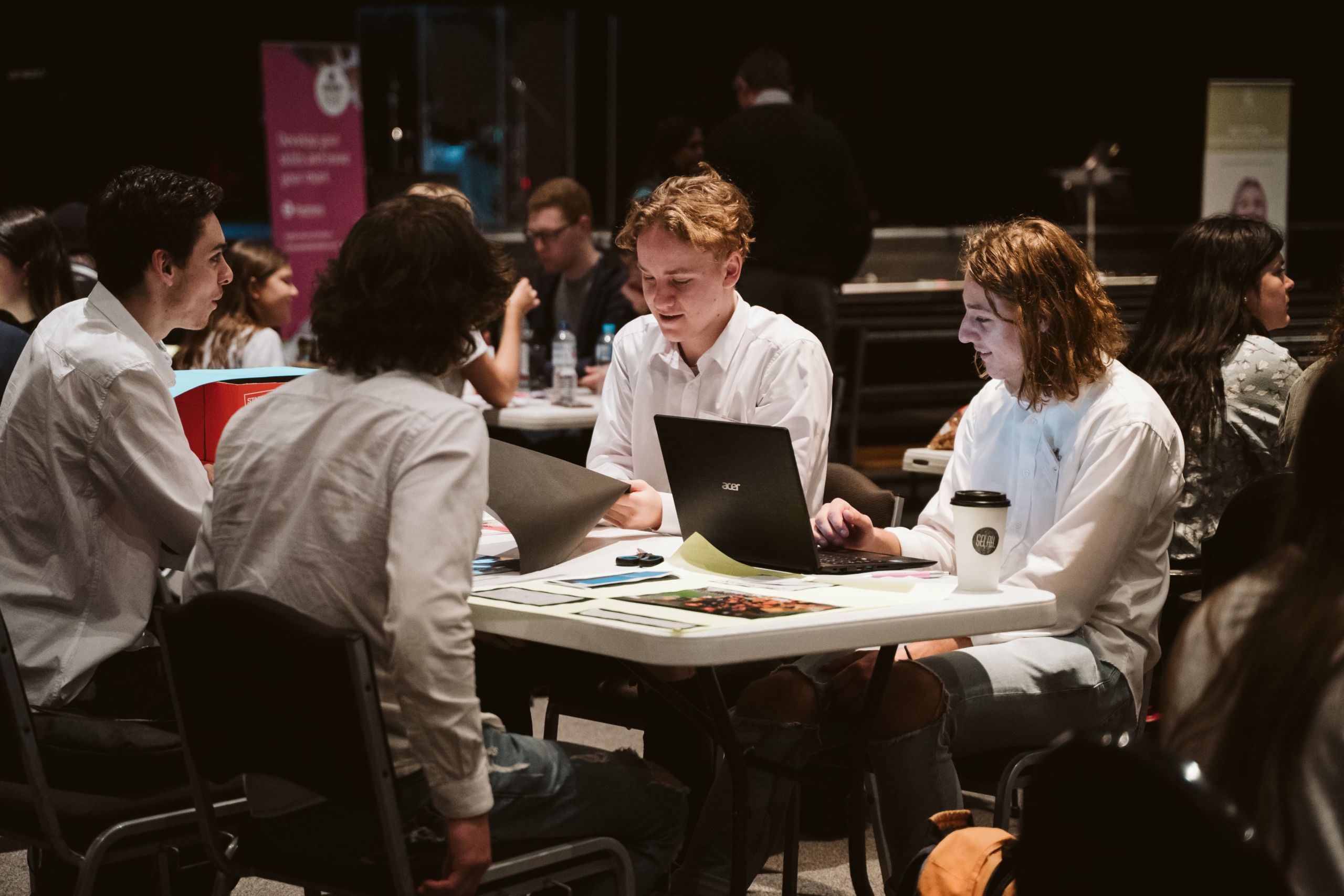 Enterprise
Based on the model of the illuminate Challenge that has been delivered for over ten years, the illuminate Enterprise Challenge focuses on how students can explore challenges in their community and overcome them with business models that create sustained change. Across the five days, students are introduced business concepts such as the 4Ps of marketing, profit and loss statements and business cases, creating a deep understanding of these principles and how they can be applied to outline their solution with clarity.
This style of challenge is perfect for all students, especially those exploring business, employment opportunities and creating community impact through business.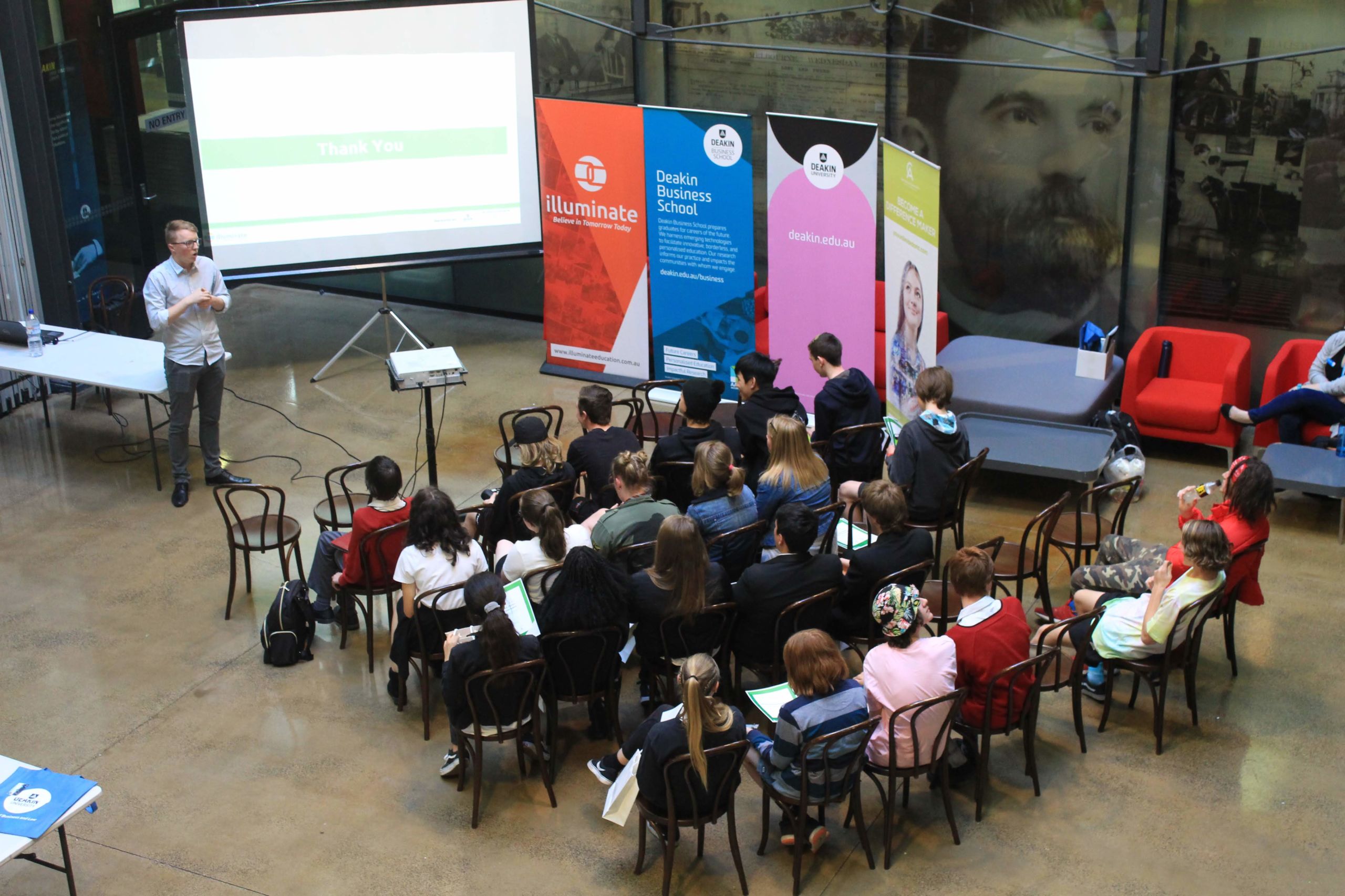 Building Communities
To build aspiration and connection to the community, the illuminate Community Challenge model builds on the problem solving framework above, where teams deepen their understanding of community values and then looks to come up with projects, campaigns and businesses that increase their perception in the community. These ideas still require financial sustainability, connection to the community and strategic intent, but the community model allows for ideas to create impact in a different form, allowing for a different experience through the challenge.
This style of challenge is perfect for regional programs to support students building their understanding of the local community, and looking beyond a business model to focus on impact.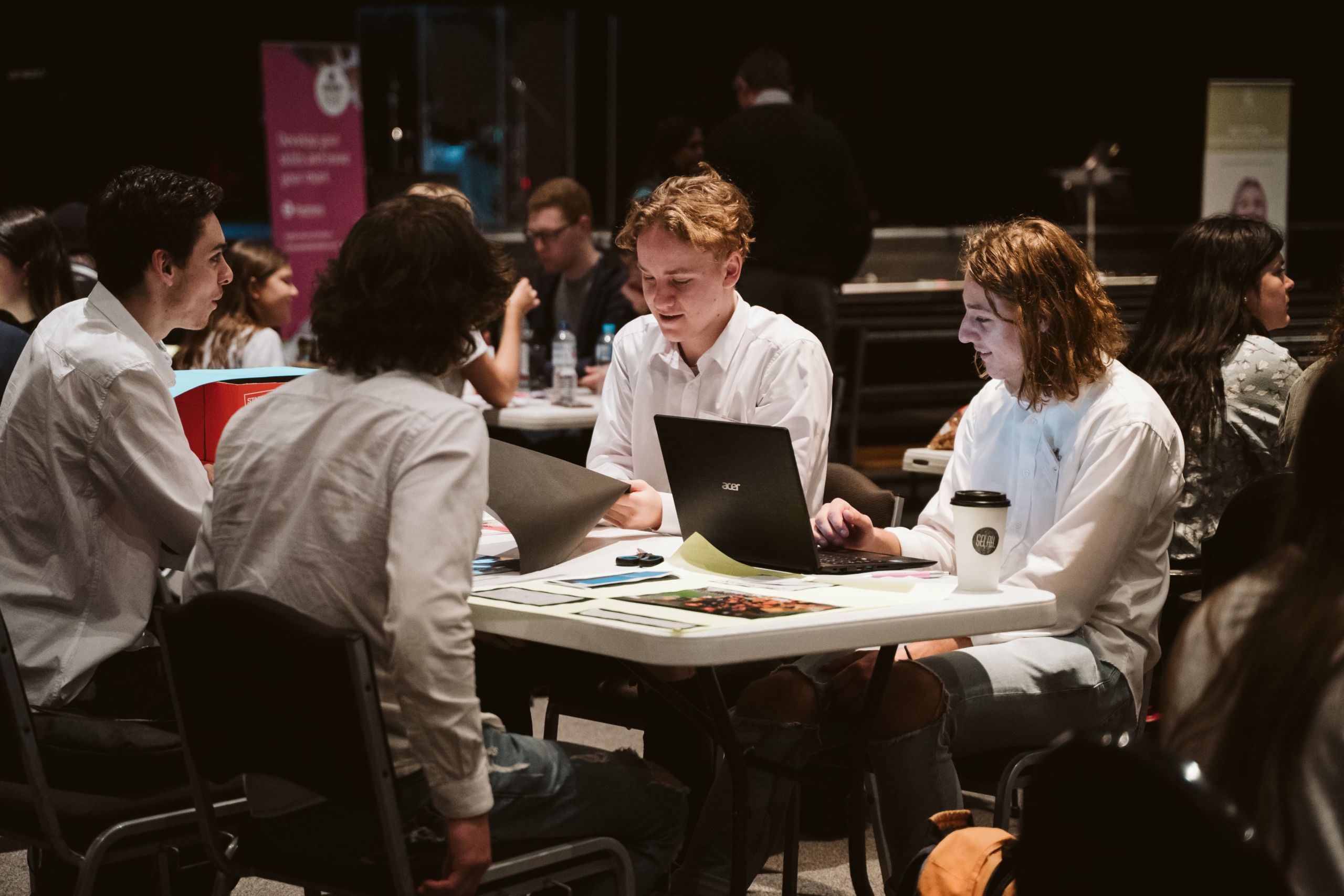 Agri-business
Recognising the strength of the agriculture sector across Australia, illuminate Education Australia has modified our program to allow students to grow their knowledge and understanding of this industry field in a program that has been co-designed with industry leaders.
Delivery Modes
In our COVID-normal work, illuminate Education Australia recognises that we need to have a variety of delivery modes to best engage with students and schools.
Face to Face Delivery
Our preferred way of running the illuminate Challenge is where we come into your school, interacting with students, teachers and the wider community throughout the week. This builds upon the learning environment we already deliver, building stronger relationships with the students to empower and engage them.
Features of Face-to-Face Delivery include having judges and mentors coming into the school to support your students, and all sessions are delivered by industry experts in the region as well as our experienced facilitators.
Hybrid Delivery
With the understanding around changing restrictions and risk profiles that we face, the third model of delivery for the illuminate Challenge is our hybrid model, where our facilitators are the only people able to come into the school.
Features of Hybrid Delivery is that our facilitators still come into the school to engage and interact with your students, but all judges and mentors participate using digital platforms.
Hybrid Delivery is best suited for situations where restrictions are lifting, but there are limits on the amount of people that can come onto campus.
How We Do It
We combine design thinking, entrepreneurship, social and ethical understanding, business and personal development into every single impactful learning opportunity.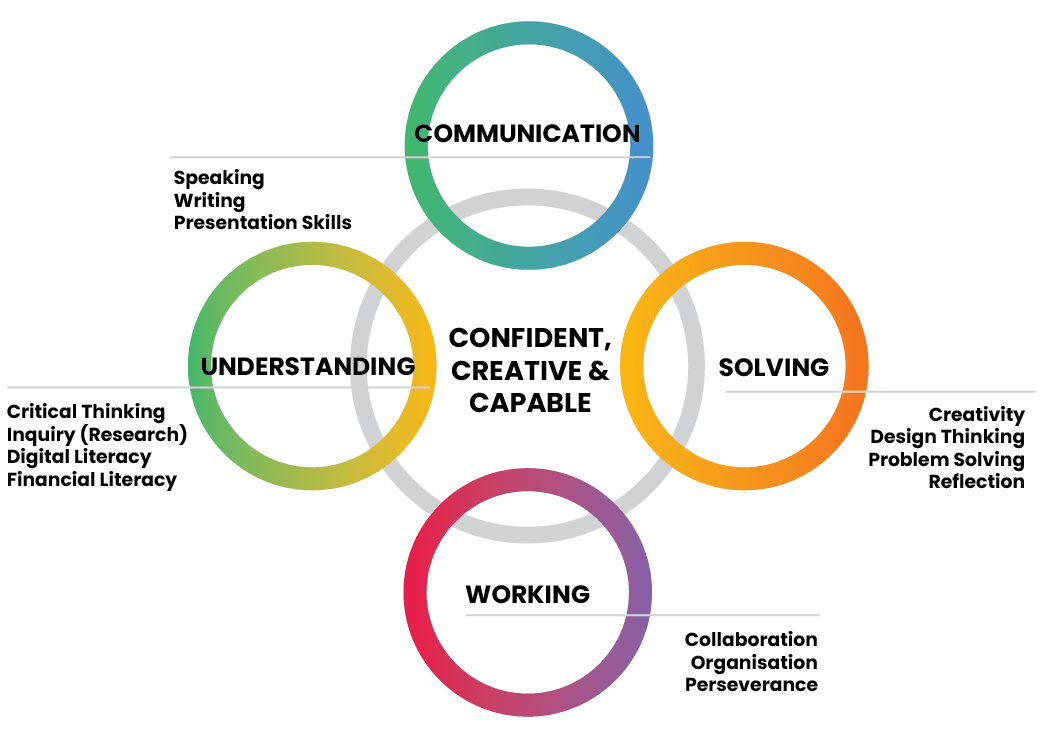 Communication
Speaking
Writing
Presentation
Understanding
Critical Thinking
Inquiry & Research
Digital Literacy
Financial Literacy
Solving Problems
Creativity
Design Thinking
Problem Solving
Reflection
Work Smart
Collaboration
Organisation
Perseverance
Across the week, students explore the innovative process designed by illuminate Education Australia, growing in their skills and confidence within themselves throughout the journey.

Stage 1 | Problem Framing. Teams research to understand the problems that need to be addressed and carefully articulated, alongside building skills for the challenge such as collaboration and inquiry.

Stage 2 | Ideation. Teams develop possible solutions to the problem in a creative and innovative way. They then refine the ideas to proritise the solution with the most substance, impact and potential.

Stage 3 | Developing. Teams turn their initial concept into a business idea that has financial forecasts, strategic plans and marketing collateral where the team works to its strengths under its own leadership.

Stage 4 | Presenting. Teams change gears from developing their idea to focusing how they communicate their solution to stakeholders for support, investment and feedback.

Stage 5 | Prototyping. Ideas are put through their paces to further develop the solution, how to handle challenges and getting more feedback from customers.

Stage 6 | Implementation. With the foundation established throughout the challenge, teams can take their idea forward and make it real. This is typically outside of the illuminate Challenge program.
CONTACT US
We're always eager to hear from people who are interested in what we do – whether you are a school, a potential partner or someone who just wants to get on board with what we do. You can either get in touch with us directly below, or else use the form on this page and we'll respond to you shortly;
Facebook at /illuminateeduau
Call us by phone +61 3 9087 1687
See us in person through meeting with us in Launceston or Melbourne or when we travel – but please email to organise.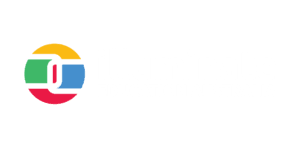 © 2022 illuminate Education Australia. All Rights Reserved
We acknowledge Aboriginal and Torres Strait Islander peoples as the First Australians and Traditional Custodians of the lands where we live, learn, and work.