illuminate X – DIY Program
illuminateX is a 10 lesson educational program that has been designed for teachers to fit right into their lessons. Similar to the illuminate Challenge, illuminateX focuses on building out a problem from the core challenge and designing a solution to contribute to changing that problem. Students create a problem frame and begin to create a solution in the form of a business.
To ensure that students have an immersive and exciting experience, we have adjusted the lessons to reflect the in-class delivery style and made requirements for some of the submissions a little different to what is in the illuminate Challenge.
There will be no interaction between facilitators and teams, but teachers will have access to our social platform, Collaborate to talk to other teachers who are running the experience in their classes that term. This way, teachers can ask any questions or discuss anything with other teachers as well as those of us in the office.
This new educational program has so many benefits to students! Instead of a one week intensive, illuminateX is a program that spans over 10 lessons, delivered across 5 weeks. This way, it is more achievable for some schools to complete, as they don't need to set aside a whole week and have students out of classes for a full week.
While illuminateX is not the full illuminate Challenge experience, we hope that it will give schools a taste test of what the one week, immersive illuminate Challenge has to offer, allowing teachers and students to see what they are capable of and get them excited to participate in a full-fledged illuminate Challenge in the foreseeable future.
How We Do It
We combine design thinking, entrepreneurship, social and ethical understanding, business and personal development into every single impactful learning opportunity.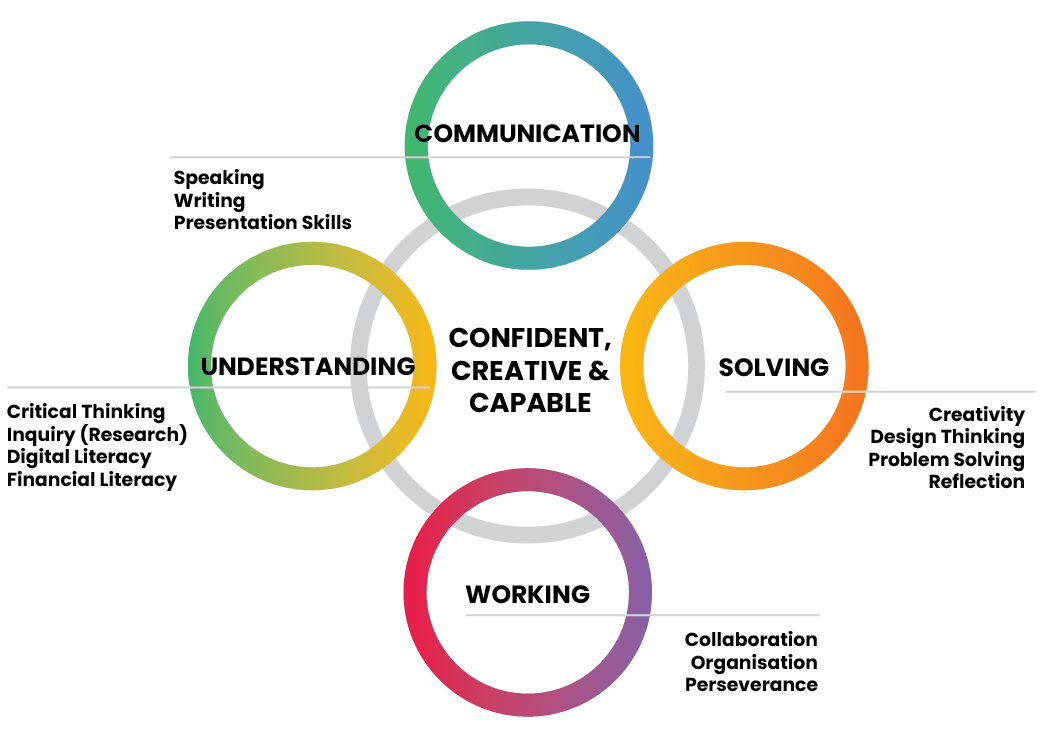 Communication
Speaking
Writing
Presentation
Understanding
Critical Thinking
Inquiry & Research
Digital Literacy
Financial Literacy
Solving Problems
Creativity
Design Thinking
Problem Solving
Reflection
Work Smart
Collaboration
Organisation
Perseverance
Across the week, students explore the innovative process designed by illuminate Education Australia, growing in their skills and confidence within themselves throughout the journey.

Stage 1 | Problem Framing. Teams research to understand the problems that need to be addressed and carefully articulated, alongside building skills for the challenge such as collaboration and inquiry.

Stage 2 | Ideation. Teams develop possible solutions to the problem in a creative and innovative way. They then refine the ideas to proritise the solution with the most substance, impact and potential.

Stage 3 | Developing. Teams turn their initial concept into a business idea that has financial forecasts, strategic plans and marketing collateral where the team works to its strengths under its own leadership.

Stage 4 | Presenting. Teams change gears from developing their idea to focusing how they communicate their solution to stakeholders for support, investment and feedback.

Stage 5 | Prototyping. Ideas are put through their paces to further develop the solution, how to handle challenges and getting more feedback from customers.

Stage 6 | Implementation. With the foundation established throughout the challenge, teams can take their idea forward and make it real. This is typically outside of the illuminate Challenge program.
CONTACT US
We're always eager to hear from people who are interested in what we do – whether you are a school, a potential partner or someone who just wants to get on board with what we do. You can either get in touch with us directly below, or else use the form on this page and we'll respond to you shortly;
Facebook at /illuminateeduau
Call us or send a text message by phone +61 3 9087 1687
See us in person through meeting with us in Launceston or Melbourne or when we travel – but please email to organise.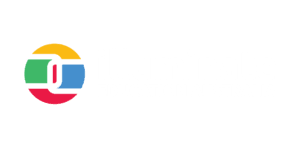 © 2022 illuminate Education Australia. All Rights Reserved
We acknowledge Aboriginal and Torres Strait Islander peoples as the First Australians and Traditional Custodians of the lands where we live, learn, and work.