What We Do
We are an exciting enterprise focused on activating young people's confidence, creativity and capability, through delivering authentic entrepreneurial education programs where problems in the community are solved by students.
Our programs and workshops do more than just teach business and entrepreneurial skills, they provide an opportunity for young people to develop a core set of skills and capacities they can use immediately in the program through to the rest of their life.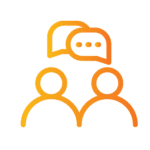 Communication
Speaking
Writing
Presenting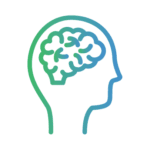 Understanding
Critical Thinking
Inquiry & Research
Digital Literacy
Financial Literacy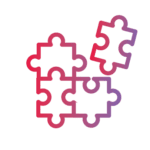 Solving Problems
Creativity
Design Thinking
Problem Solving
Reflection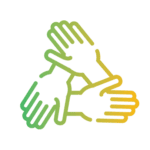 Work Smart
Collaboration
Leadership
Organisation
Perseverance
About illuminate Education Australia
illuminate Education Australia designs and delivers engaging and intensive education experiences that combine design thinking, entrepreneurship, social and ethical understanding, business and personal development into every single impactful learning opportunity. We bring our passion, industry knowledge and education experience together into something that makes a positive impact for everyone we work with – young people, teachers and their wider community.
While most of our programs are a full week in length to allow students to be stretched and develop a wide range of skills, we do also run a range of shorter programs and events too. And with the program able to be delivered specifically for students from your school or across the region, there are so many ways to get involved in an illuminate Education Australia program!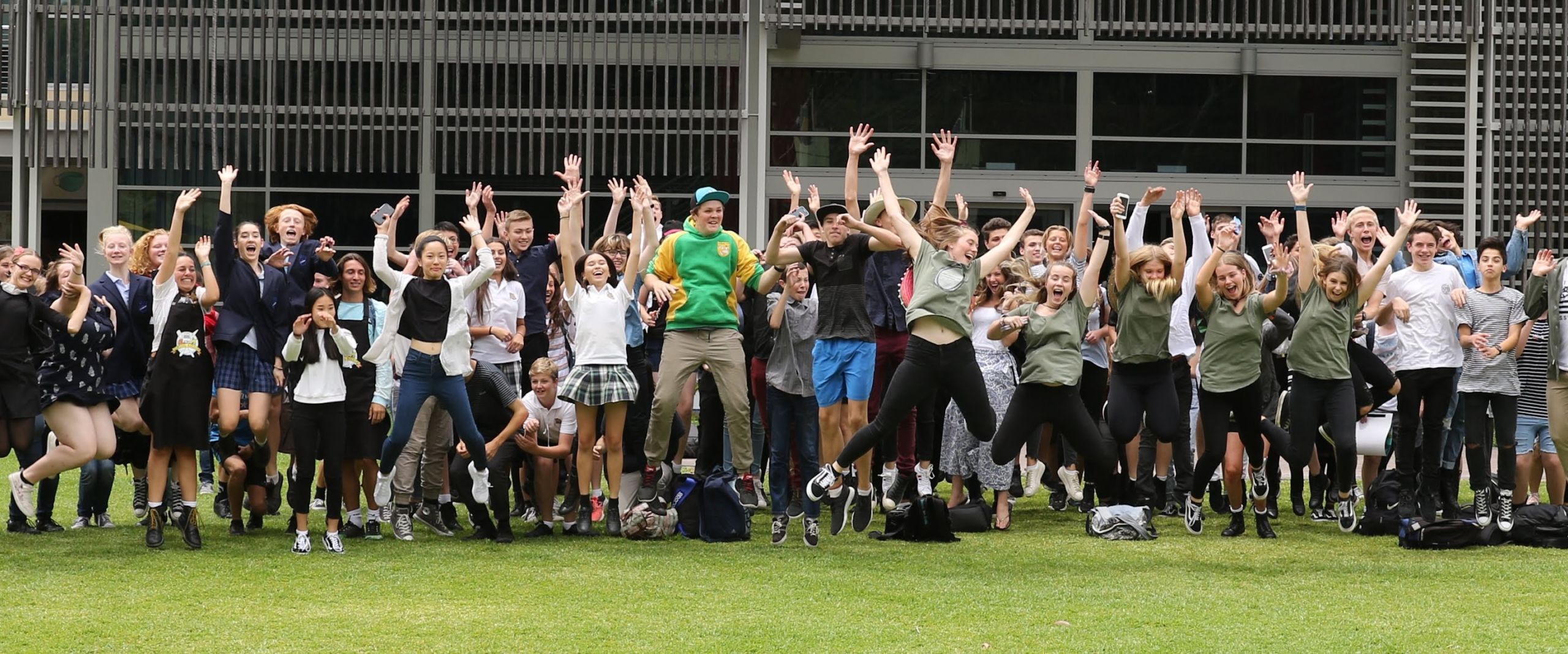 While illuminate Education Australia first started delivering programs in 2011, the reason for Adam Mostogl to start the business started many years before. Having started his first business at the age of 18, which was an audio-visual production business that ran live music concerts as well as a film production agency, Adam met a lot of young people who did not have the strong business knowledge to convert their passion and skills in the creative fields into an income stream. This meant that while Adam was being paid to film or make them sound good, most did not know how to invoice or charge for their time. While this was occurring, Adam was invited to join a youth taskforce which looked at helping students make the leap from full-time study to full-time work, and from his interactions here, he realised that every single young person in Tasmania was leaving school without the knowledge of how small business works. Those who did business subjects as electives in schools where this was offered learned a lot about larger businesses, but when around 95% of Tasmanian businesses employ less than 5 staff, most of the insights were not relevant to the businesses these students would either start or work in.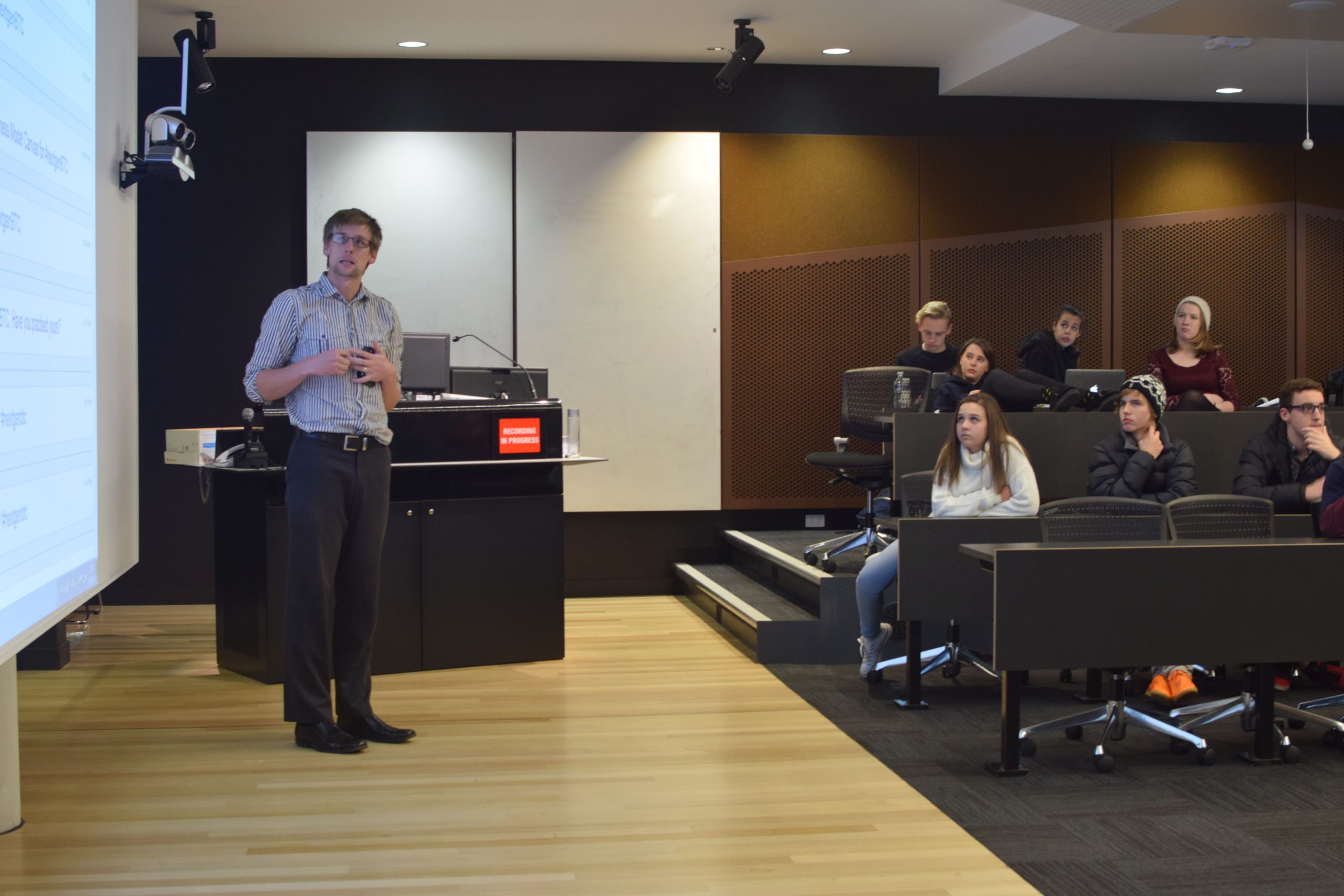 With this foundation, Adam Mostogl wrote the first illuminate Challenge and delivered this in 2011 to 38 students from 4 schools across Launceston, Tasmania. Taking a week off from his full-time role in retail at the time, Adam pulled together everyone from his networks to make the program something of value for the students, and it was not long before he was having conversations with stakeholders to ensure the challenge would be run regularly and expanded to reach more students.
From these beginnings, illuminate Education Australia has remained based in Launceston, but the impact of the programs have expanded much further, with challenges run across Australia and influence internationally in education and enterprise education, helping more young people to believe in tomorrow today. However, as these programs have been delivered and illuminate Education now engages with stakeholders across the country and the world, the true impact of the challenge has been seen and this has been shown in the shift of the types of programs that illuminate Education Australia delivers currently.
While the business and challenge was originally designed to help young people see opportunities and gain experience in what it is like to start and run their own small business, the conditions created in the challenge resulted in a highly engaging learning environment meant that students were developing the skills required for the modern working world. The focus has always been to help prepare young people for the modern world that they are entering and will be the future leaders of, but with a greater appetite for the broad skills the challenge develops, illuminate Education has positioned our education programs to be focused on activating the next
generation of confident, creative and capable young people they have the potential to be. This exciting shift positions illuminate Education Australia as an industry-leading education provider, working in the gaps of the traditional classroom-based curriculum with an expertly facilitated experience that motivates and inspires students, teachers and the wider community – further enhancing the impact and outcomes of our endeavours.
Our Partners & Supporters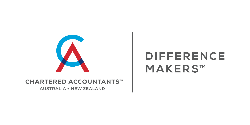 Hosting & School Partners and Collaborators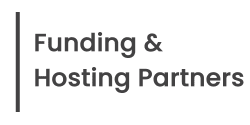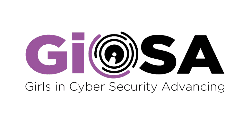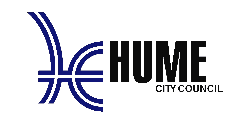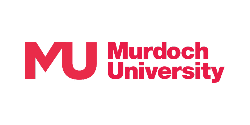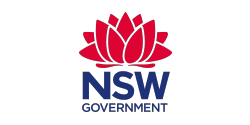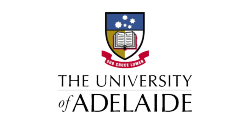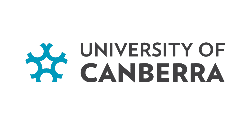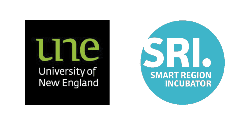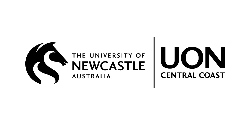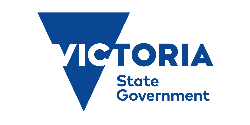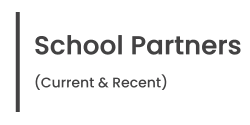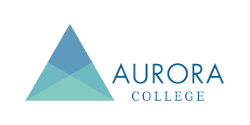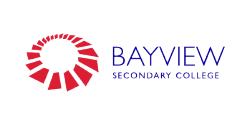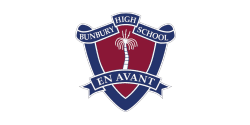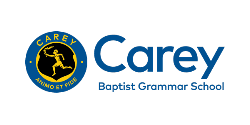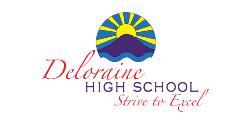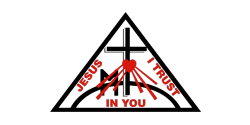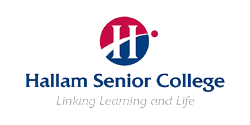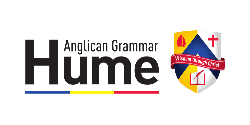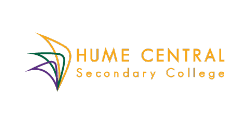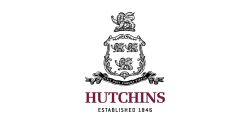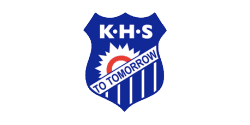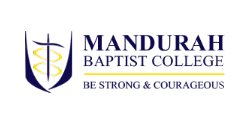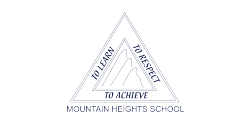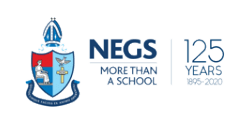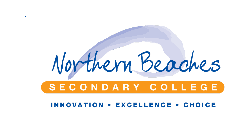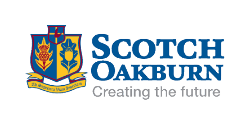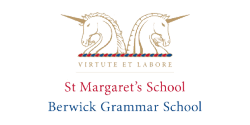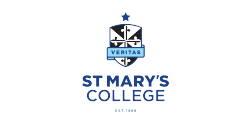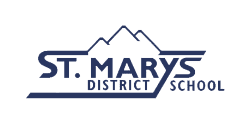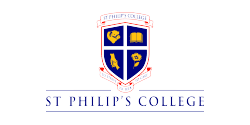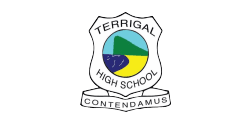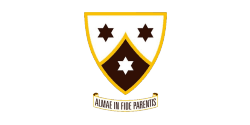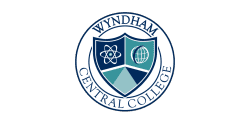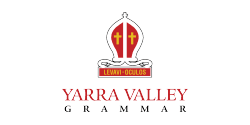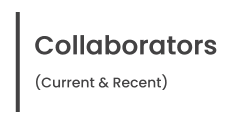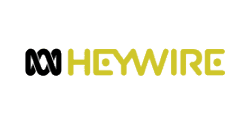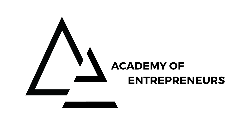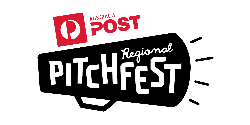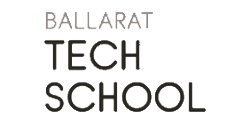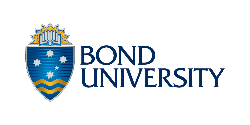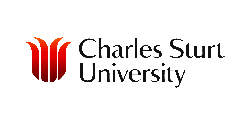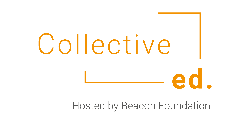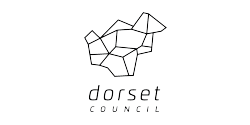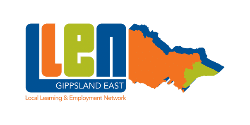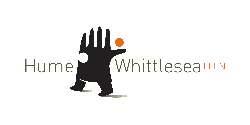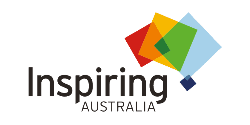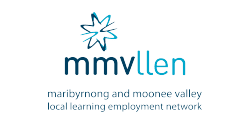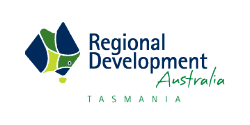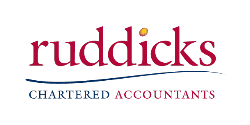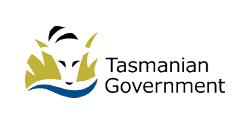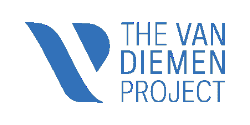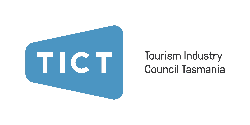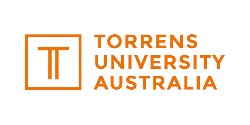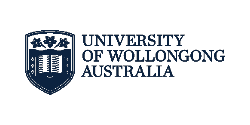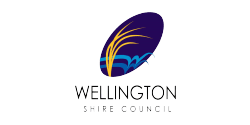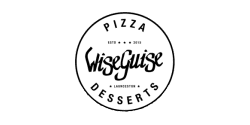 CONTACT US
We're always eager to hear from people who are interested in what we do – whether you are a school, a potential partner or someone who just wants to get on board with what we do. You can either get in touch with us directly below, or else use the form on this page and we'll respond to you shortly;
Facebook at /illuminateeduau
Call us by phone +61 3 9087 1687
See us in person through meeting with us in Launceston or Melbourne or when we travel – but please email to organise.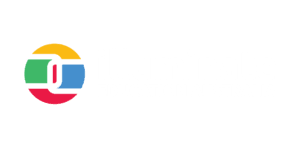 © 2022 illuminate Education Australia. All Rights Reserved
We acknowledge Aboriginal and Torres Strait Islander peoples as the First Australians and Traditional Custodians of the lands where we live, learn, and work.