Why We Do It
The world is changing. No longer can you thrive on knowledge or qualifications alone.
You need to be confident to make your own way in the world, creative in the way you make your mark,
and capable to be able to do what you love.
Using our experience and understanding, illuminate Education Australia has designed the illuminate Challenge and our other programs specifically for Australian students to be ready no matter where they go in the world. This opportunity allows students to explore the skills they need to shape the world around them, understand the capacity they have within themselves and start using it, and show that they have the skills to solve some of our community's biggest challenges and experience it in a real and authentic way while remaining in an educational context.
Our programs are not just focused on the world of work – because we are more than just employees. We are focused on empowering confident and creative individuals, successful lifelong learners and active and informed members of our community. We know that our world needs more problem solvers to address our local challenges, and our young people are ready for this – and every program we deliver helps build their skills and capacity to shape the world around them.
Beneath our vision, purpose and skills we focus on, illuminate Education Australia has six core passions that drive everything we do and helps set apart our approach.

Leaders for Now. We do not prepare for the future – we need our young people to lead change right now in our current world. Everything we do is for now and to create impact right away.

Young People to Community Shift. Our focus is to support young people to be confident, creative and capable, who agitate and drive change across families, communities and the generations.

Education is a Contact Sport. Young people need to be stretched and tested in real world environments now, to push themselves, to develop their capacity and reflect on how they perform for future change.

Reaching All Communities. We prioritise opportunities to reach regional, remote and disadvantaged communities, ensuring they do not miss out developing these core skills.

Results Driven. We are focused on delivering results for all involved, and closely track data to measure the impact of our programs as well as the benefits for all stakeholders involved.

Educationally Relevant. Although we deliver our programs with an authentic real world focus, we ensure everything we do is educationally relevant and aligned.
We know that every individual in our programs is unique – and the same goes for illuminate Education Australia. Below are just some of the areas that we stand alone in.
Our focus on core enterprising skills rather than specific content knowledge. While we take students through an innovation process in an entrepreneurial fashion, everything about the illuminate Education Australia approach is focused on the core skills that allow students to flourish in every environment and field. The focus on skills allows a wider range of students to explore these skills authentically, without getting into the same depth of complex business statements and knowledge.
Facilitators that are experienced and qualified educators. All of our educators have a strong background in education, with the core team either registered as qualified teachers or in the final stages of training, bringing this experience to make the sessions engaging and educationally relevant.
International recognition and networks. With illuminate Education Australia's work being recognised around the world and collaborating with national and international partners, these insights are channelled into the challenge as well as creating a wider network for students to access when in the challenge. This includes connections to the United Nations, World Economic Forum through the Global Shapers Community and UNLEASH Global Innovation Lab.
Our experience in engaging educational opportunities. With over ten years experience delivering this style of education to over 17,000 students in face-to-face or digital environments, illuminate Education Australia has a wealth of practical experience to deliver workshop style learning experiences to people of all ages.

Industry knowledge and collaboration is critical to all programs. illuminate Education Australia regularly collaborates with leading organisations in business, professional development and education, allowing these industry insights to be part of our programs and increase the authenticity of what we deliver. These partnerships include economic development agencies across levels of government through to Chartered Accountants Australia and New Zealand and universities.
We come with more than knowledge – we have experience across industries. Our facilitators with a range of industry experience and our team regularly helps new businesses and community solutions start across the globe, meaning the knowledge students require to complete the challenge can also be shared through this range of experiences. This increases the authenticity of the program and the relevancy of what students learn through the program.

Everything we do is in partnership with the great work already happening through schools, organisations and communities. We incorporate this relevant experience to support and invest in the next generation of young people in their region to, overall, be activated for their future!
Our Partners & Supporters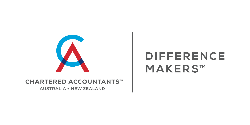 Hosting & School Partners and Collaborators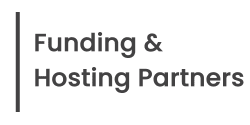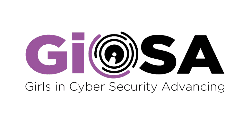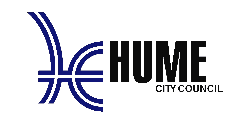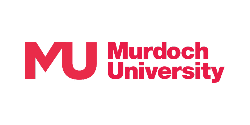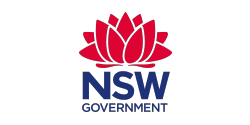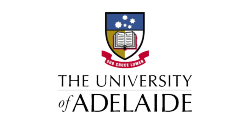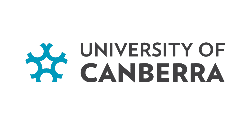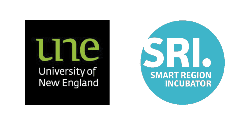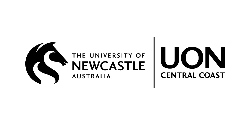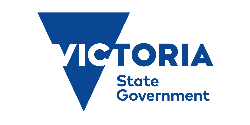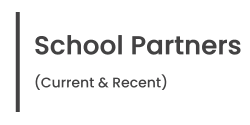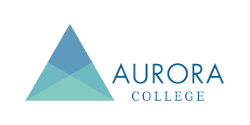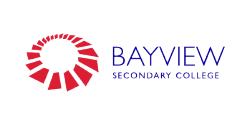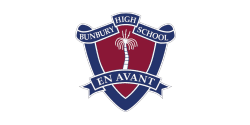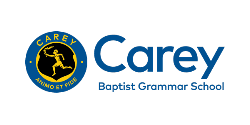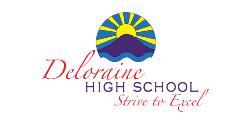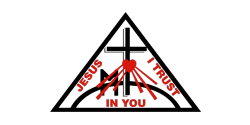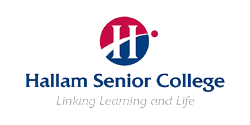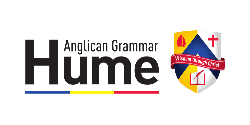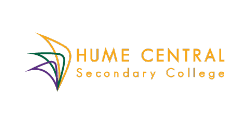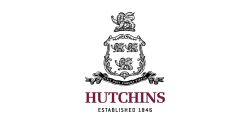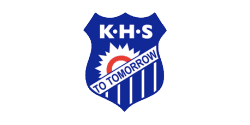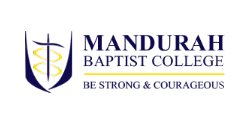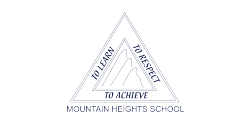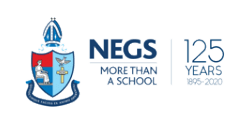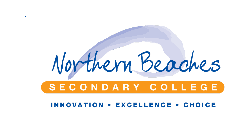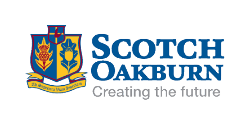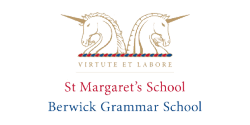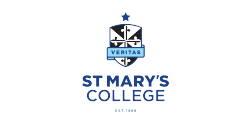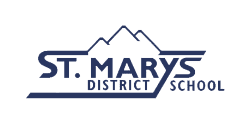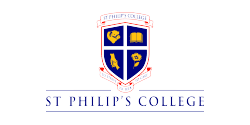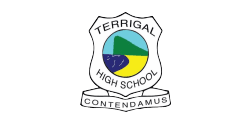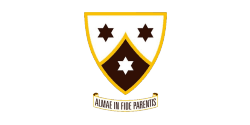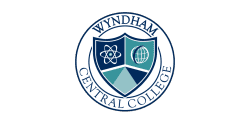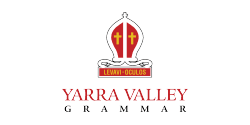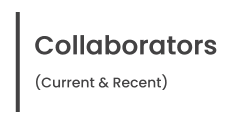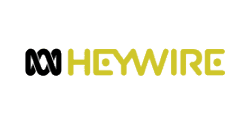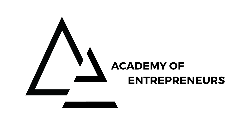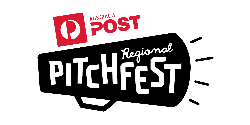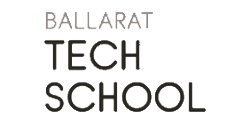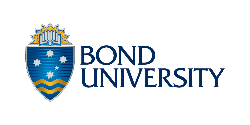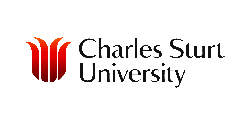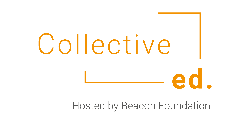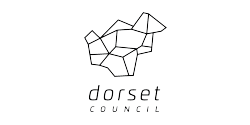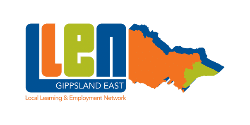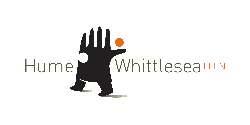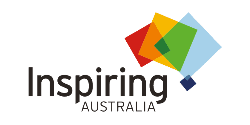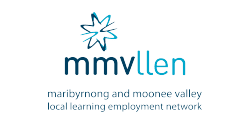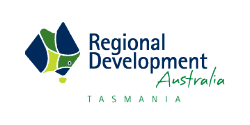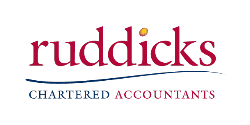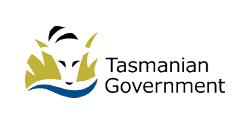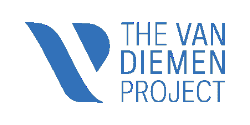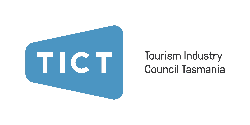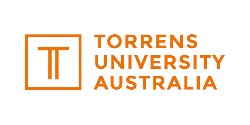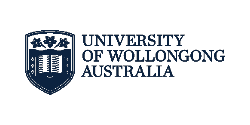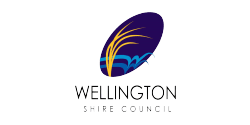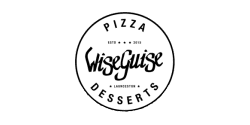 CONTACT US
We're always eager to hear from people who are interested in what we do – whether you are a school, a potential partner or someone who just wants to get on board with what we do. You can either get in touch with us directly below, or else use the form on this page and we'll respond to you shortly;
Facebook at /illuminateeduau
Call us by phone +61 3 9087 1687
See us in person through meeting with us in Launceston or Melbourne or when we travel – but please email to organise.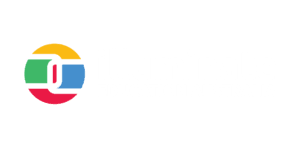 © 2022 illuminate Education Australia. All Rights Reserved
We acknowledge Aboriginal and Torres Strait Islander peoples as the First Australians and Traditional Custodians of the lands where we live, learn, and work.