Collaborations with Industry
We deliver authentic entrepreneurial education programs
where real problems in the community are solved by students.
With the motto "Believe in Tomorrow Today", illuminate Education is entirely focused on equipping the youth across Australia – and know that this is stronger when done together with businesses, community organisations and schools collaborating together.
Having worked with numerous organisations across Australia from local councils to universities, community organisations to national businesses, professional organisations to government departments, illuminate Education Australia has the experience to create a win-win-win partnership. These partnerships allow for the supporters to achieve their aims, for illuminate Education Australia to be able to work with the local community, and most importantly all of the students involved will be empowered and inspired to drive change.
Coupled with experience in brand management and partnership development, illuminate Education Australia can help organisations and businesses support meaningful change and opportunities for youth in their community. This lasting impact will do more than achieve brand recognition and strategic outcomes – you'll forever influence an entire group of young Australians to Believe in Tomorrow Today.
OUR PARTNERS & SUPPORTERS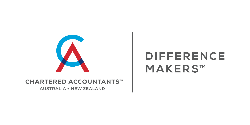 Hosting and Collaborators (Current & Recent)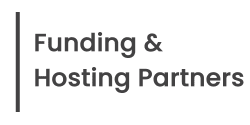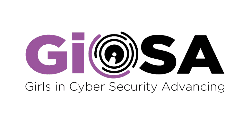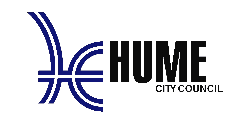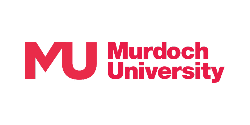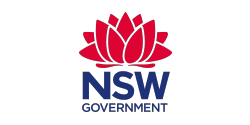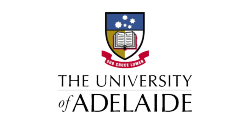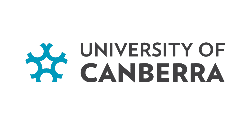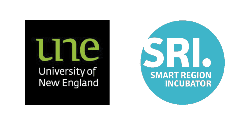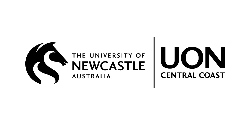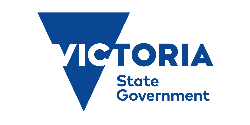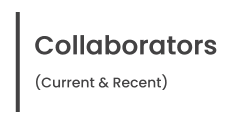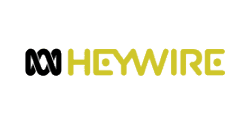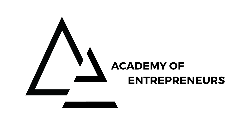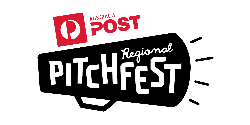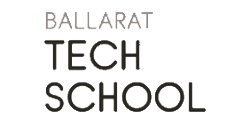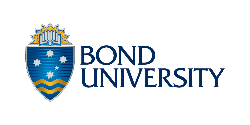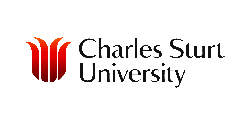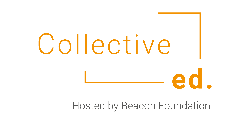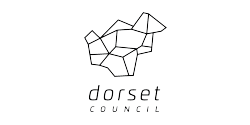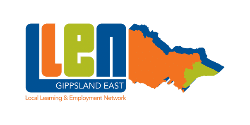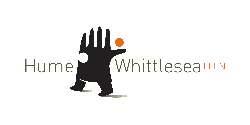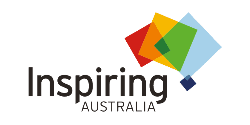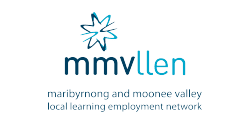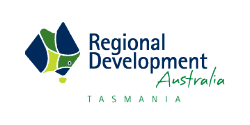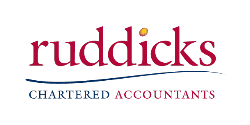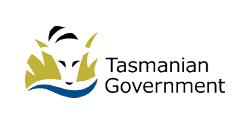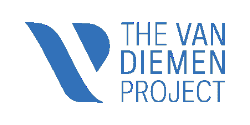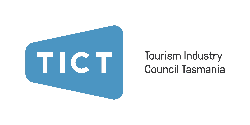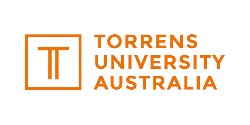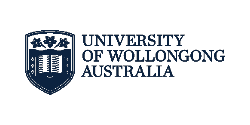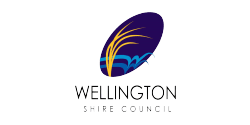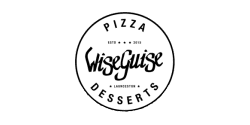 "The value of illuminate Education Australiacannot be underestimated. Their expertise in terms of being able to connect with students, industry experts and curriculum content – and bringing them all together in a dynamic and meaningful way for our prospective students – is very powerful. One of the most common things we hear from our students is the illuminate Challenge experience has been life-changing for them.
In addition to opening their eyes to the basics of running a business, the illuminate Challenge program inspires them about the opportunities of a business education, and the life-long skills that it can give them. Even our staff who participate have said that the illuminate Challenge has literally been one of their career highlights."
– Alex Kho, Marketing & Development Manager, Faculty of Business and Law, Deakin University
How to partner with illuminate
There are many ways to partner with illuminate Education – from personally volunteering your time to provide advice and feedback to the students through to financially supporting our programs to help reduce the planning and associated running costs.
In our endeavour to inspire as many Australian's as possible, our preferred option is to always work with partners and like-minded organisations who share our passion – and where we can work together to support achieve your outcomes too.
To structure the support available, below are some of the common partnership levels we offer – but every arrangement we structure is unique and we'll work with you and your organisation to achieve great aims for the students participating in the challenge as well as for your organisation.
CONTACT US
We're always eager to hear from people who are interested in what we do – whether you are a school, a potential partner or someone who just wants to get on board with what we do. You can either get in touch with us directly below, or else use the form on this page and we'll respond to you shortly;
Facebook at /illuminateeduau
Call us by phone +61 3 9087 1687
See us in person through meeting with us in Launceston or Melbourne or when we travel – but please email to organise.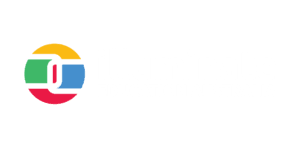 © 2022 illuminate Education Australia. All Rights Reserved
We acknowledge Aboriginal and Torres Strait Islander peoples as the First Australians and Traditional Custodians of the lands where we live, learn, and work.